Metal Nieuw Deze Week (49)
Net Aangekondigd!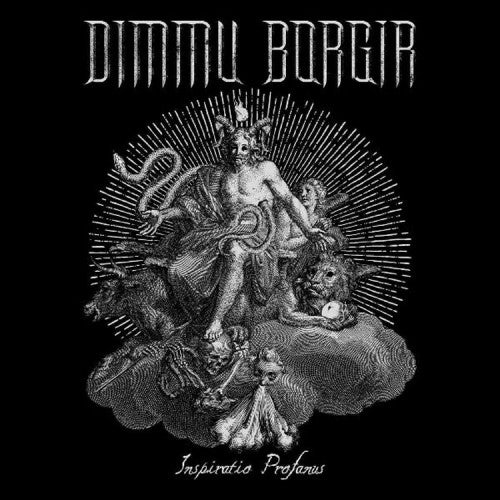 Dimmu Borgir
Inspiratio Profanus is een coveralbum van de Noorse black metal band Dimmu Borgir, uitgebracht in 2023. Het album bevat covers van een aantal invloedrijke bands uit de black metal en heavy metal scene, waaronder Venom, Bathory, Celtic Frost, Twisted Sister, Deep Purple en Accept.
Meer info
Children of Bodom
Livealbum van de Finse metalband Children of Bodom bevat de opname van het laatste concert van de band, dat op 15 december 2019 in de Helsinki Ice Hall werd gehouden. Het album is een eerbetoon aan de band, die in 2020 werd ontbonden na het overlijden van de leadgitarist en zanger Alexi Laiho.
Meer Info
Judas Priest
Judas Priest is een van de meest iconische metalbands aller tijden. Met hun unieke sound en energieke live shows hebben ze miljoenen fans In 2023, na 50 jaar in het vak, brengen ze hun nieuwste studioalbum uit: 'Invincible Shield'.De plaat  is een mix van klassieke Judas Priest-elementen en nieuwe invloeden.
Meer info